Equitable Education Spending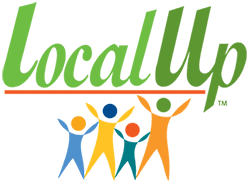 On January 16, 2014, the State Board of Education (SBE) passed emergency spending regulations and LCAP guidelines and called for their review within the following 180 days.
While districts develop their initial LCAPs, upcoming deadlines include: Annual budget deadlines, including March lay-off notices and submission of a final budget by July 1; and LEA adoption of a three-year LCAP by July 1, 2014. Pivot's January 2014 LCFF and LCAP Policy Brief outlines what you need to know to meet these deadlines.