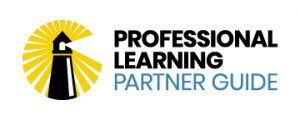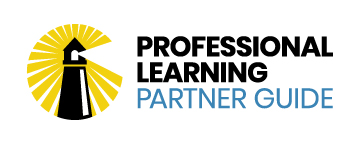 Launched in August 2020, Rivet Education's Professional Learning Partner Guide (PLPG) provides educators with a searchable database of professional learning providers that have the expertise to support the adoption and implementation of high-quality instructional materials (HQIM).
Following a rigorous evaluation process, Pivot Learning is pleased to now be a certified Professional Learning Partner and be featured in the newly released edition of the PLPG.
About Rivet Education
Rivet Education provides consulting services and products that ensure educators have the instructional materials and professional learning needed to provide all students with the education they deserve. When schools use better instructional materials and show teachers how to make the most of them in the classroom, student outcomes improve and inequities are reduced.
Founded in 2019 by the same team who led the implementation of nationally renowned reform efforts at the Louisiana Department of Education, Rivet Education is the only company in the U.S. to offer school districts a free, online tool that provides comprehensive and objective analysis of professional learning providers.
Learn more about the Professional Learning Partner Guide
As you look ahead to the 2021–22 school year, responding to the needs resulting....