High School Redesign
Oceanside High School (OHS), 40 miles north of San Diego, is building college and career preparation into the learning experience so that every student, regardless of race, gender, income, or disability, graduates with the academic knowledge and social-emotional skills to be successful in whichever educational or career choices they pursue after high school.
Watch this hour-long webinar to learn about the four-year plan that OHS kicked off during the 2018-19 school year to support college and career pathways. OHS and Pivot Learning will share:
How the entire school community, including parents and students, were involved to design and implement four equity-focused, career-aligned learning pathways that support stakeholders' visions for students.
How they're building the capacity of pathway teachers to use project-based learning as a key instructional practice.
The gains the school has seen in college and career preparedness in just one year and their plans for the next three years.
Fill out the form below to access the webinar recording.
Webinar Presenters: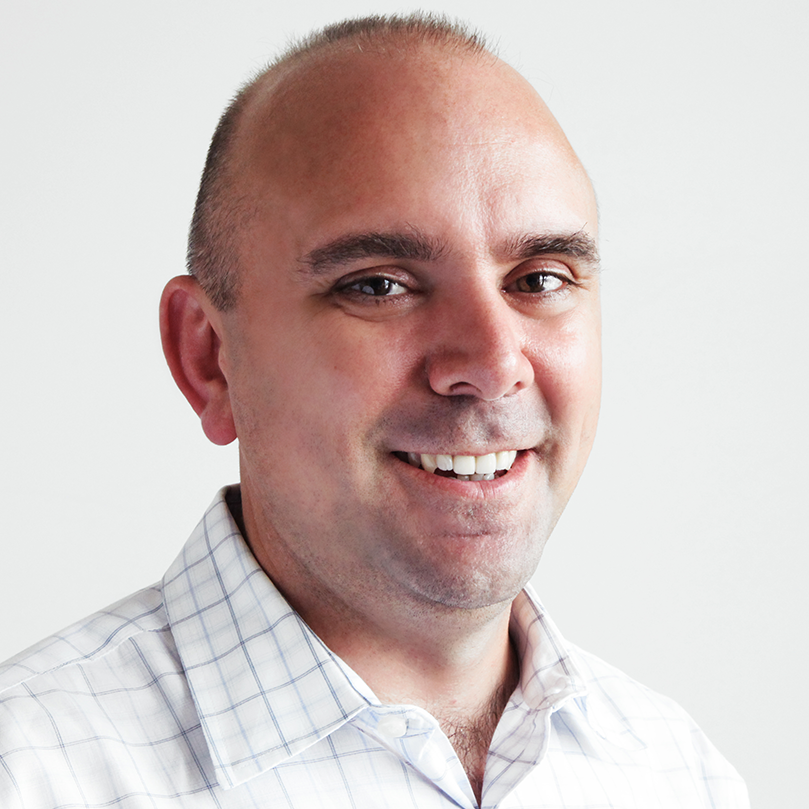 Robert Curtis, Ed D
Vice President, Education Programs
Pivot Learning

Teresa Hill-Collis
Principal
Oceanside High School

Juan Hernandez
Biology/Green Tech Teacher
Oceanside High School
High School Redesign
With just 38% of ACT-tested grads meeting at least 3 of 4 core College Readiness Benchmarks and only 11% of business leaders agreeing that college grads have skills their businesses need, high schools face an increasing challenge to prepare students for college, careers and life.
Los Angeles Unified School District (LAUSD), and many others across the country, have adopted Linked Learning as a way to create real-world learning experiences that interest, challenge and inspire students, as well as prepare them for a range of options after high school, including 2- and 4-year colleges, apprenticeships and the workforce.
Watch this hour-long webinar with LAUSD, Linked Learning Alliance and Pivot Learning  to learn about an innovative approach to education that research has shown leads to higher graduation rates and improved college- and career-readiness.
Complete the form below to access the webinar recording.
Sources: The Condition of College and Career Readiness 2018, ACT. Higher Education's Word Preparation Paradox, GALLUP, February 2014.
Presenters: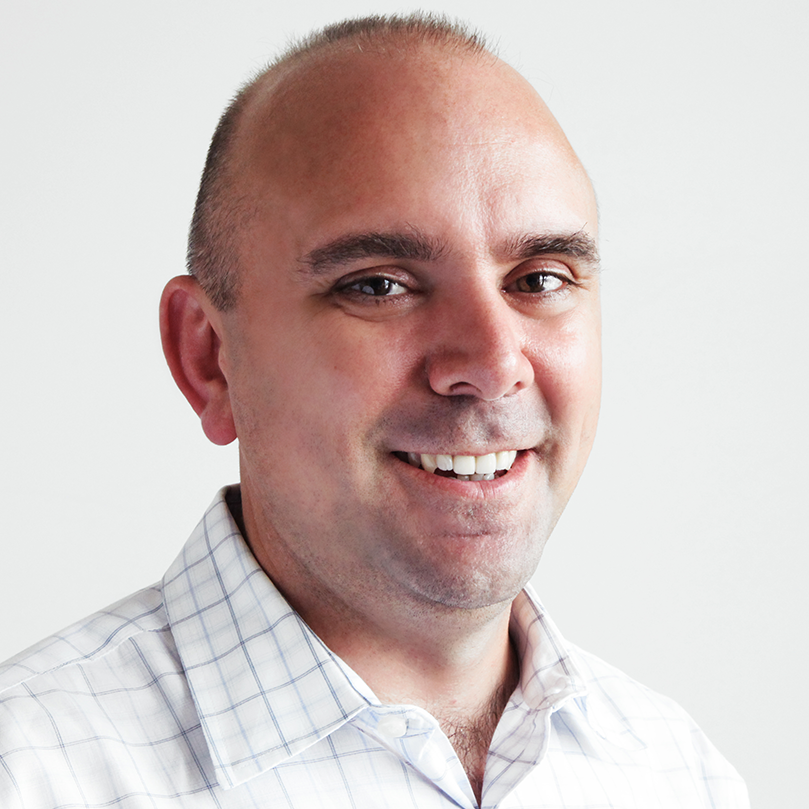 Robert Curtis, Ed D
Vice President, Education Programs
Pivot Learning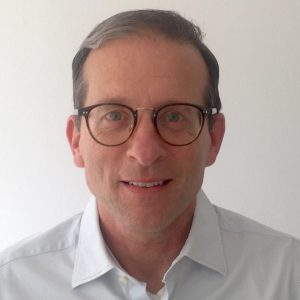 Dan Storz
Senior Director, Products and Services
Linked Learning Alliance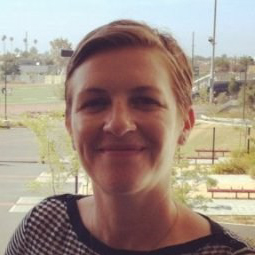 Patricia Hanson
Critical Design and Gaming School (C:\DAGS),
Los Angeles, CA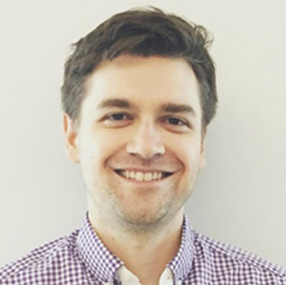 Matthew Piwowarczyk
Instructional Coach, Critical Design and Gaming School (C:\DAGS),
Los Angeles, CA
Pivot
High School Redesign
Crystal Brownlee, Assistant Principal at Oceanside High School, has a monumental task: to make sure that each of her 2,000+ students get the right set of courses to graduate, ready for college and career. This is a challenging process in the best of years, often taking more than a month, a whole wall of white boards, and a bunch of late nights. This year, it's even more complex: Oceanside is in the midst of a transformation in partnership with Pivot Learning's Beyond High School initiative, which is helping Oceanside to re-imagine their learning environments to ensure all of their students have the opportunity to succeed in college and career. They are building on the success of two established career pathways–Health and Justice–and piloting up to three new themes: Urban Development; Arts, Media, & Technology; and Public Service.
Beyond High School, a user-centered change design process for high school redesign, is helping Brownlee and her team to develop career-themed pathways aligned with redesigned instruction, assessment, school culture, and master scheduling. With limited time and resources, as well as intricate school operations, Oceanside wants to align their redesign goals with an innovative schedule reflective of their vision.
"Beyond High School is without a doubt the best thing we could do for our students," Brownlee said. "But with so many new options, the scheduling process was becoming even more complicated. I didn't know how to create an effective, equitable, and accessible schedule."
In came Abl, one of Pivot's "partners in time," who has launched a cutting-edge Dynamic School Scheduling platform. Abl is helping schools like Oceanside utilize digital tools to unlock time and resources for a streamlined, flexible, and efficient master scheduling process. Oceanside used Abl's scheduling platform for their 2017-2018 master schedule, which allowed them to offer courses during the most optimal times for maximum student access. Pivot is also working with School by Design.
With Pivot's support, Oceanside will build different schedule prototypes that mirror their redesign goals and ultimately create a rejuvenated master schedule within Abl's platform that meets the diverse needs of the entire school community.
As the new school year begins, the Pivot and Oceanside teams are diving deeper into Oceanside's transformation to create the first prototype of the comprehensive redesign plan. With a goal of more personalized, authentic learning experiences for greater student success, the road that lies ahead is rife with opportunities.
Help us launch our interactive workshop, Unlocking Time: A New Look at Master Scheduling, at next year's South by Southwest (SXSW) EDU's 2018 Conference by voting for us here.
Beyond High School is built on the research-based principles of Linked Learning: improving outcomes for students with an integrated program of study, work based learning experiences, and student supports to graduate equipped for college and career.
 To learn more about our Beyond High School initiative, contact us.
Copyright © 2020 Pivot Learning TM