Pivot
In October 2016 Michigan lawmakers passed Public Act 306 to ensure that all students are reading at benchmark by the end of 3rd grade. This Act didn't take Lake Orion Community Schools by surprise. They had already been working hard to improve ELA instructional practices and increase reading achievement across the district. Not only have reading scores improved, but the district's early literacy intervention program has received international recognition.
Watch this hour-long webinar produced by our partner CORE to learn more about Lake Orion's effective early literacy intervention model.
Teaching & Learning
Understanding how word-level reading develops and why some students struggle are valuable starting points for planning reading instruction and interventions. Knowing this puts educators in a good position to determine what aspect(s) of the reading process may be creating difficulties for children. This in turn, enables educators to provide intervention that is highly effective to minimize or eliminate the reading difficulty.
Watch this on-demand webinar featuring Dr. David Kilpatrick, Author of Essentials of Assessing, Preventing, and Overcoming Reading Difficulties, to learn:
– Common types of reading problems
– Best practices for assessing reading difficulties
– Which types of assessments can be used to identify individual struggling reader's difficulties
– Specific interventions based on the different types of reading difficulties
Don't miss this opportunity to learn from an expert in the field of reading assessment and intervention.
High School Redesign
Oceanside High School (OHS), 40 miles north of San Diego, is building college and career preparation into the learning experience so that every student, regardless of race, gender, income, or disability, graduates with the academic knowledge and social-emotional skills to be successful in whichever educational or career choices they pursue after high school.
Watch this hour-long webinar to learn about the four-year plan that OHS kicked off during the 2018-19 school year to support college and career pathways. OHS and Pivot Learning will share:
How the entire school community, including parents and students, were involved to design and implement four equity-focused, career-aligned learning pathways that support stakeholders' visions for students.
How they're building the capacity of pathway teachers to use project-based learning as a key instructional practice.
The gains the school has seen in college and career preparedness in just one year and their plans for the next three years.
Fill out the form below to access the webinar recording.
Webinar Presenters: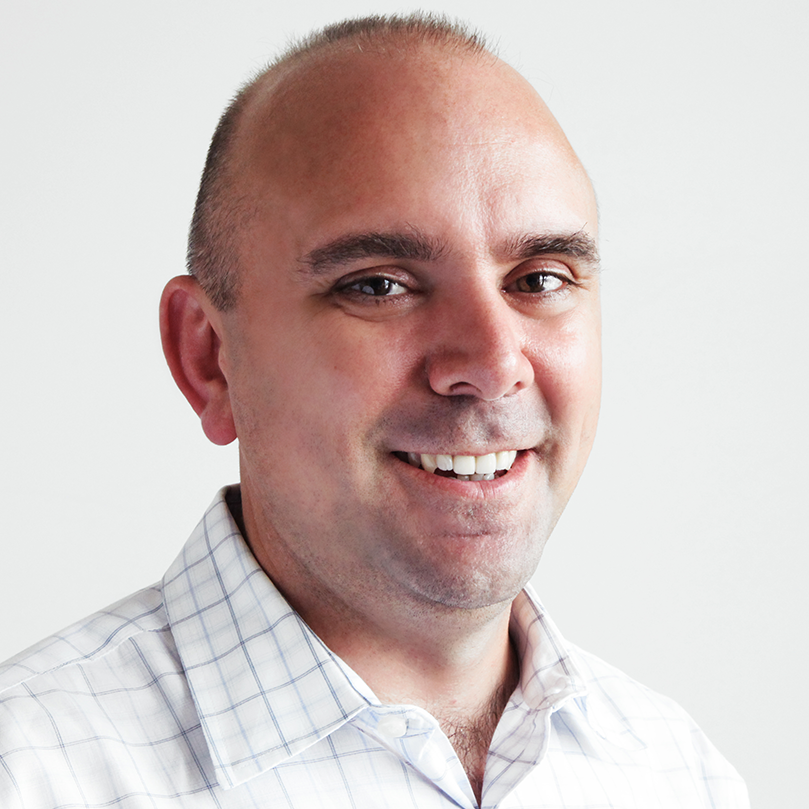 Robert Curtis, Ed D
Vice President, Education Programs
Pivot Learning

Teresa Hill-Collis
Principal
Oceanside High School

Juan Hernandez
Biology/Green Tech Teacher
Oceanside High School
High School Redesign
With just 38% of ACT-tested grads meeting at least 3 of 4 core College Readiness Benchmarks and only 11% of business leaders agreeing that college grads have skills their businesses need, high schools face an increasing challenge to prepare students for college, careers and life.
Los Angeles Unified School District (LAUSD), and many others across the country, have adopted Linked Learning as a way to create real-world learning experiences that interest, challenge and inspire students, as well as prepare them for a range of options after high school, including 2- and 4-year colleges, apprenticeships and the workforce.
Watch this hour-long webinar with LAUSD, Linked Learning Alliance and Pivot Learning  to learn about an innovative approach to education that research has shown leads to higher graduation rates and improved college- and career-readiness.
Complete the form below to access the webinar recording.
Sources: The Condition of College and Career Readiness 2018, ACT. Higher Education's Word Preparation Paradox, GALLUP, February 2014.
Presenters: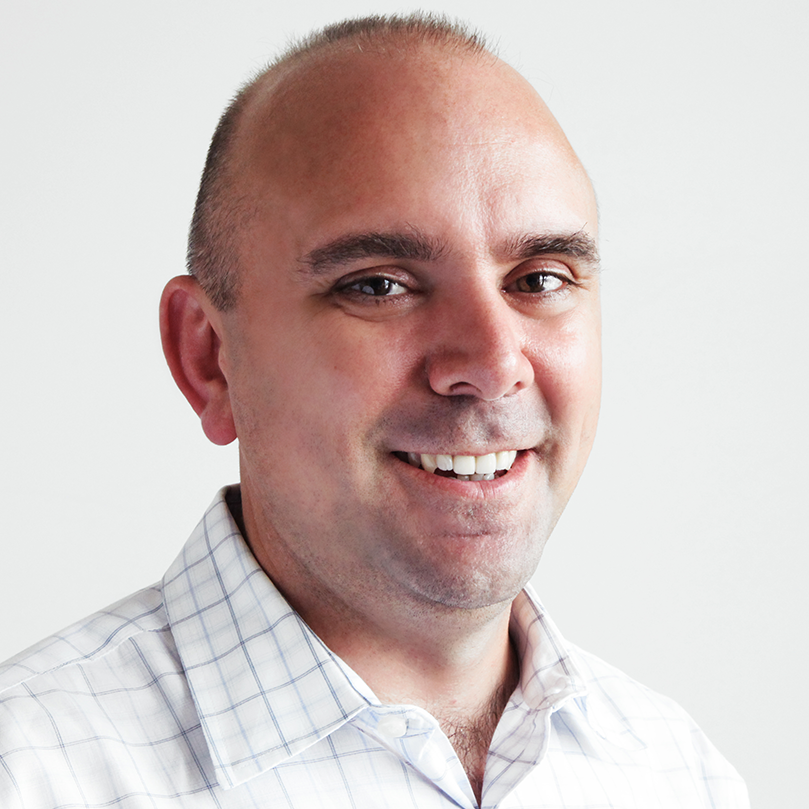 Robert Curtis, Ed D
Vice President, Education Programs
Pivot Learning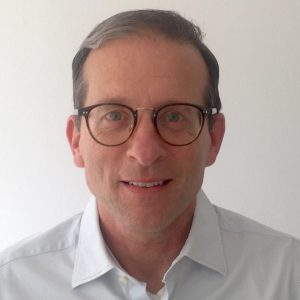 Dan Storz
Senior Director, Products and Services
Linked Learning Alliance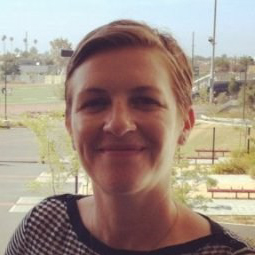 Patricia Hanson
Critical Design and Gaming School (C:\DAGS),
Los Angeles, CA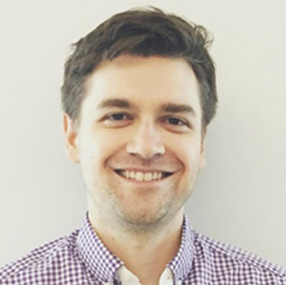 Matthew Piwowarczyk
Instructional Coach, Critical Design and Gaming School (C:\DAGS),
Los Angeles, CA
Teaching & Learning
While the impacts of poverty on academic achievement are widely known, dialect also plays a significant and unrecognized role in the reading achievement of millions of children. Just like students whose native language is Spanish or Amharic, students who speak the dialect known as African-American English (AAE) face obstacles to becoming proficient readers.
Watch this on-demand webinar with Dr. Julie A. Washington to learn:
Characteristics of AAE
Impact of poverty on language
Relationship of dialect to growth of reading
Variables that influence reading outcomes for poor children
Implications for the classroom
Don't miss this opportunity to gain a deeper understanding of the impact AAE dialect has on black-white differences in reading achievement.
Pivot
In 2017, the Endrew F. v. Douglas County School District RE-1 ruling changed the course of special education.
Watch this on-demand webinar to learn how to meet new requirements for special education next year. Take away actionable tips for writing ambitious IEP goals and instructional strategies to help students achieve them. Plus, learn how other districts are setting high expectations for students with disabilities and supporting progress toward their goals under Endrew.
Presenters:

Dr. Michelle Hosp
Associate Professor of Special Education University of Massachusetts Amherst

Dr. Arun Ramanathan
CEO
Pivot Learning
Copyright © 2020 Pivot Learning TM
Scroll